If you have forgotten your password for the Kinsa App, please click on the Forgot Password? link on the login screen and then check your email for the password reset information.
It may take a few minutes for this password email to arrive. To avoid any hiccups, wait for the email to arrive and try not to send repeated requests to reset your password as this will void each previous password reset email. Also, be sure to check in your spam or junk folder if you do not see it in your inbox.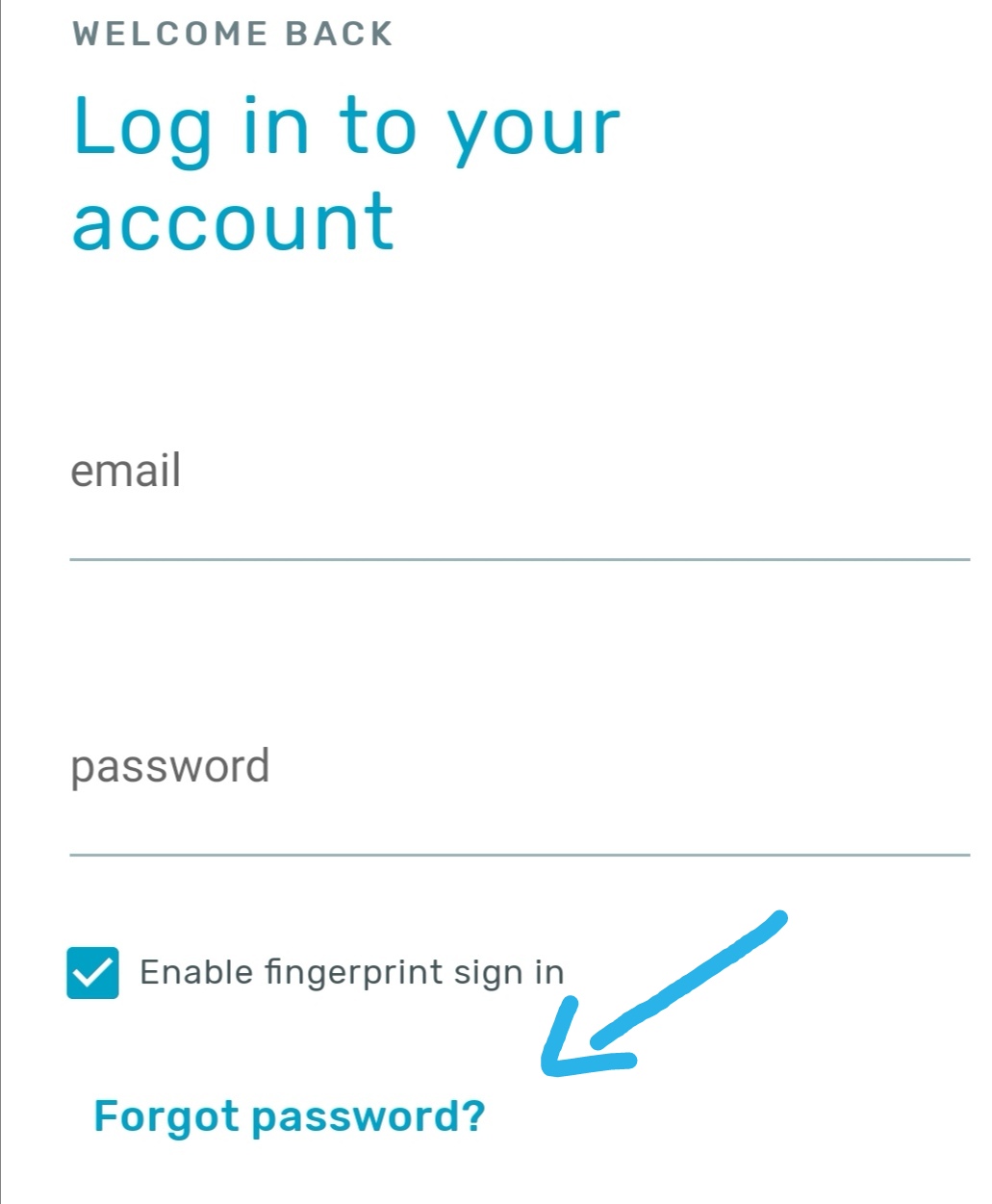 If you have tried to reset your password using the Forgot Password? link in the app and are having issues with the email you received or you did not receive an email, please click "Get Help" in the bottom right of this page to contact the Kinsa Customer Happiness Team and we will send you an email to reset your password and get you logged into your account.