Want to get the best experience out of your Kinsa app? Of course, you do! Then you'll want to make sure that you turn on location services on your phone.
Location services allow your Kinsa Smart Thermometer to sync temperature readings directly to the Kinsa app. With location services enabled, you'll also get access to real-time illness risk in your zip code.


To turn on location services, follow the steps for your phone type below:


iPhone:
Go to Settings, then tap Privacy
Next tap Location Services
Scroll down to find the Kinsa app and tap to select it
Tap While Using the App
That's it, you've turned on Location Services!
Tip: for more help visit Apple's support site, here.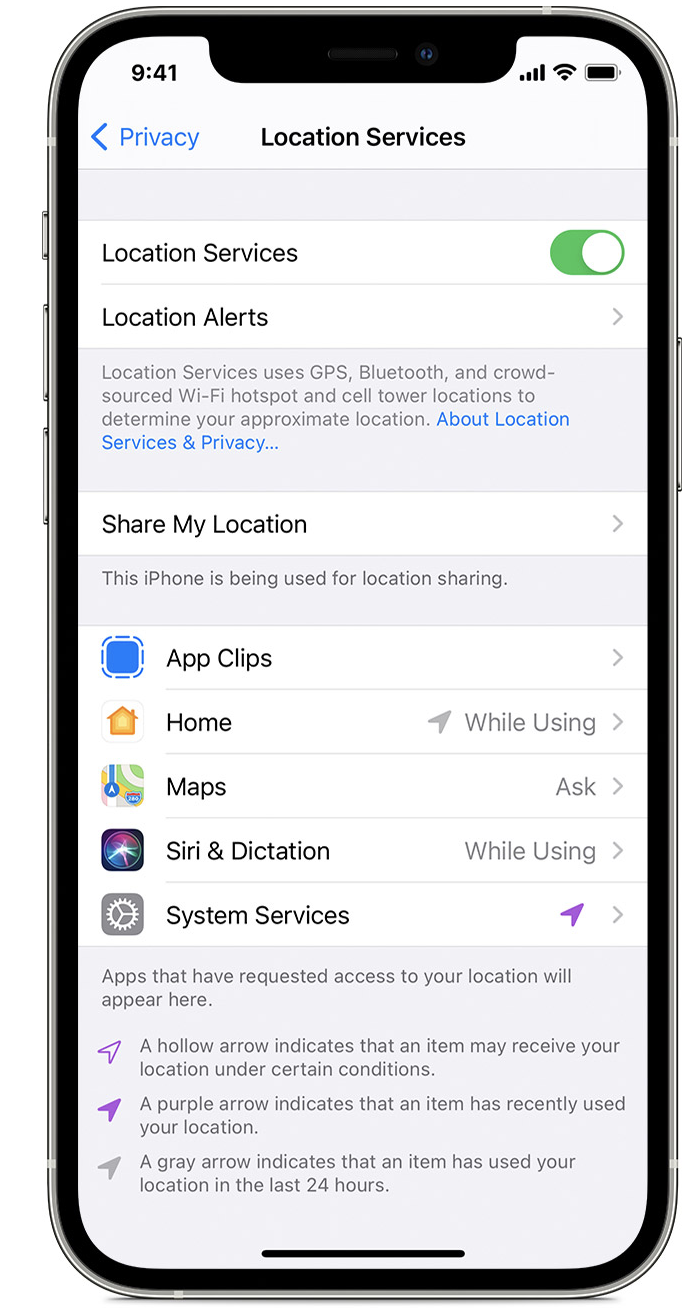 Android:
First, swipe down from the top of your screen
Touch and hold Location .

If you don't find Location :

Go to Settings .
Tap Location

Next, tap App permissions
Find the Kinsa app from the list
Next, select Allow all the time or Allow only while using the app
That's it, you've turned on Location Services!
Tip: If these steps don't work for you, get help from your device manufacturer. Or visit Android help, here.